By Estelle Erasmus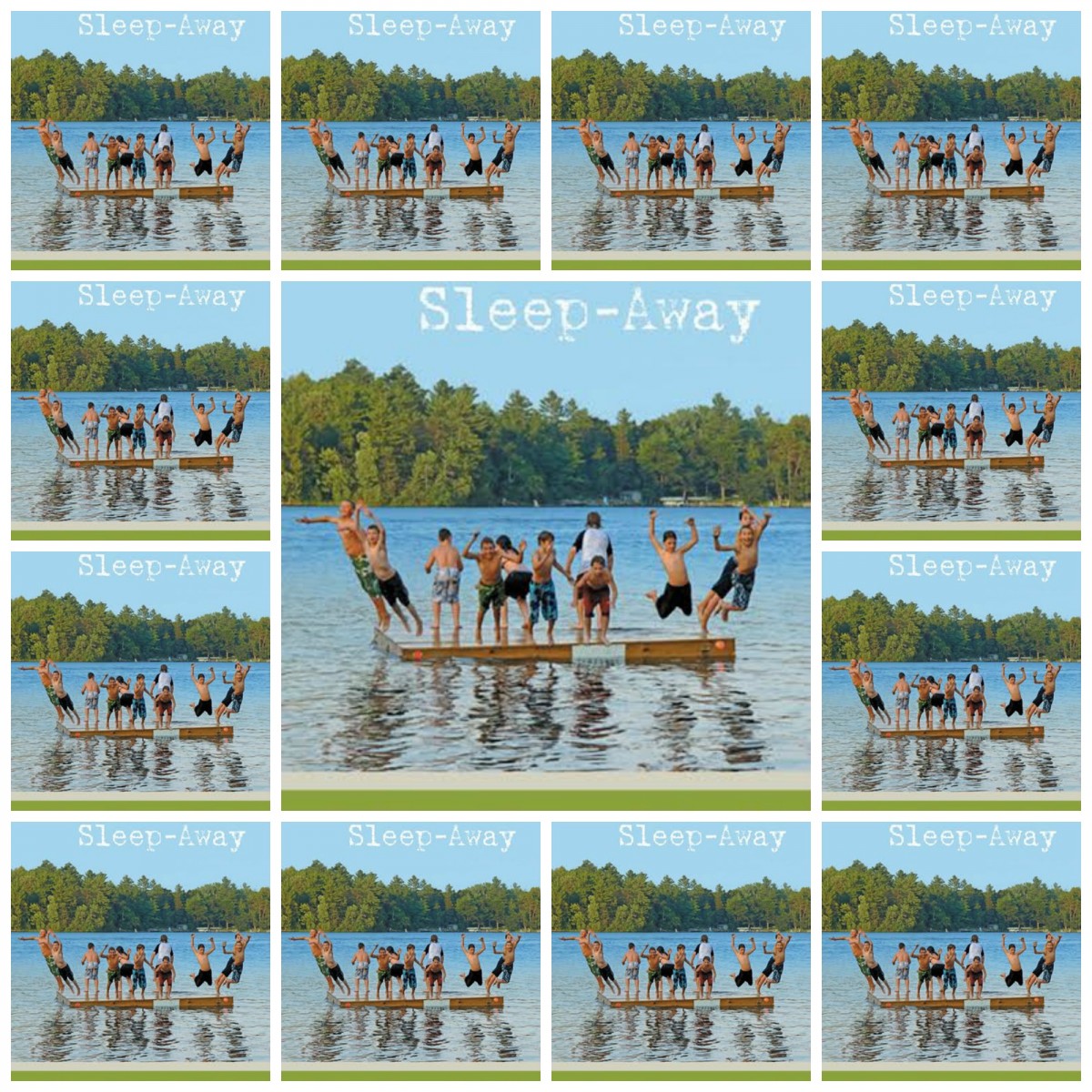 I am one of the few people who as a kid never went to sleep away camp. I did have my chance. My parents asked me if I'd like to go, but I focused on music and drama, so opted to go to Usdan, a performing arts camp instead. But I remember the magic of self-expression in those summers and its ability to transform.
That's why reading Summer Sleep-Away, a young adult novel by New Jersey-based author Ofer Aronskind captured my imagination, with his vivid description of how a fish-out-of-water boy named Mattie Kleinfeld, who is finding it difficult to go to sleep away camp for the first time, finds himself, develops new skills (both physical and social) and helps solve a decades-long mystery.
We meet Mattie when he is first separated from his family, and not knowing a soul at camp except for his school bully. Poor Mattie cries himself to sleep the first few nights at camp, but then he becomes swept up in the adrenaline-rush of meeting new friends, team sports, and activities like hiking, fishing, sailing and swimming. In the midst of all the firsts, including his first girlfriend, Mattie also stumbles upon a tantalizing mystery from the past, and between figuring out the clues to the treasure with the help of his buddies, and finding a long-lost link to his background, Mattie discovers a more exciting present and future than he ever thought was possible.
I found the story engaging and the author's description of events like hiking to the summit of a mountain and rafting through rapids (which I have some personal experience with before becoming a mother) accurate as well as poetic. The feeling of our first crush is also made real through the saga of Mattie and his idolized girlfriend Nicole.
Author, Ofer Aronskind, a real estate investor and father to three teenage sons, was born in Tel Aviv, Israel and came to the United States at the age of six. His first two books, Summer Sleep-Away and That Same Summer, are loosely based on adventures and anecdotes from summer camp that his family operated in the Berkshires of Western Massachusetts.
Find out more information about the author at his website, on twitter at @oferaronskind and on his Facebook page.
The book makes a great beach or vacation read for young readers, or adults looking to savor memories of a more innocent time in their lives.
Disclosure: I received a copy of Summer Sleep-Away as well as compensation. All opinions in this review are my own.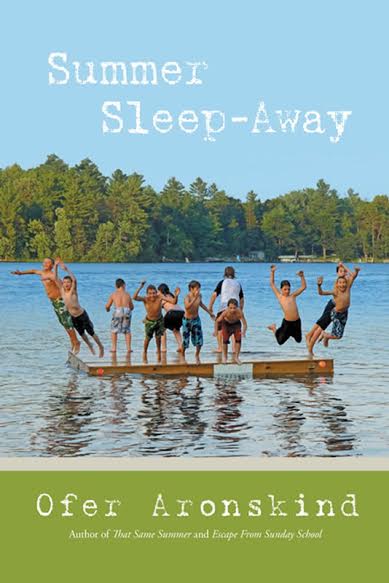 [jetpack_subscription_form] or