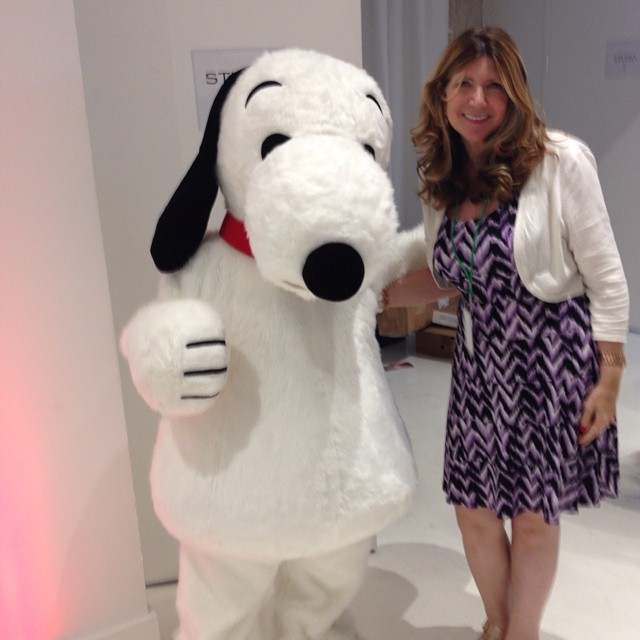 By Estelle Erasmus
Every year I look forward to Sweet Suite, run by Joey Fortman (Real Mom Media) and Charlene DeLoach (Charlene Chronicles,  Laurie Schacht (The Toy Insider),  and it never disappoints, particularly when that swag box arrives. See my past experience. This year,  the ladies had a wonderful idea to make it into a whole blogger conference, aka Blogger Bash was born.
Cool Brands
It was a networking bonanza with brands represented including delicious Rooibee Red Tea (I guzzled the Peach flavor), to Faber-Castell (makers of wonderful toys) GoGo Squeez and Korus (fantastic wireless audio), and the new soups from what else, Chicken Soup for the Soul (@ChickenSoupSoul).
Fun Friends
I enjoyed catching up with some of my blogger friends, who I rarely get to see.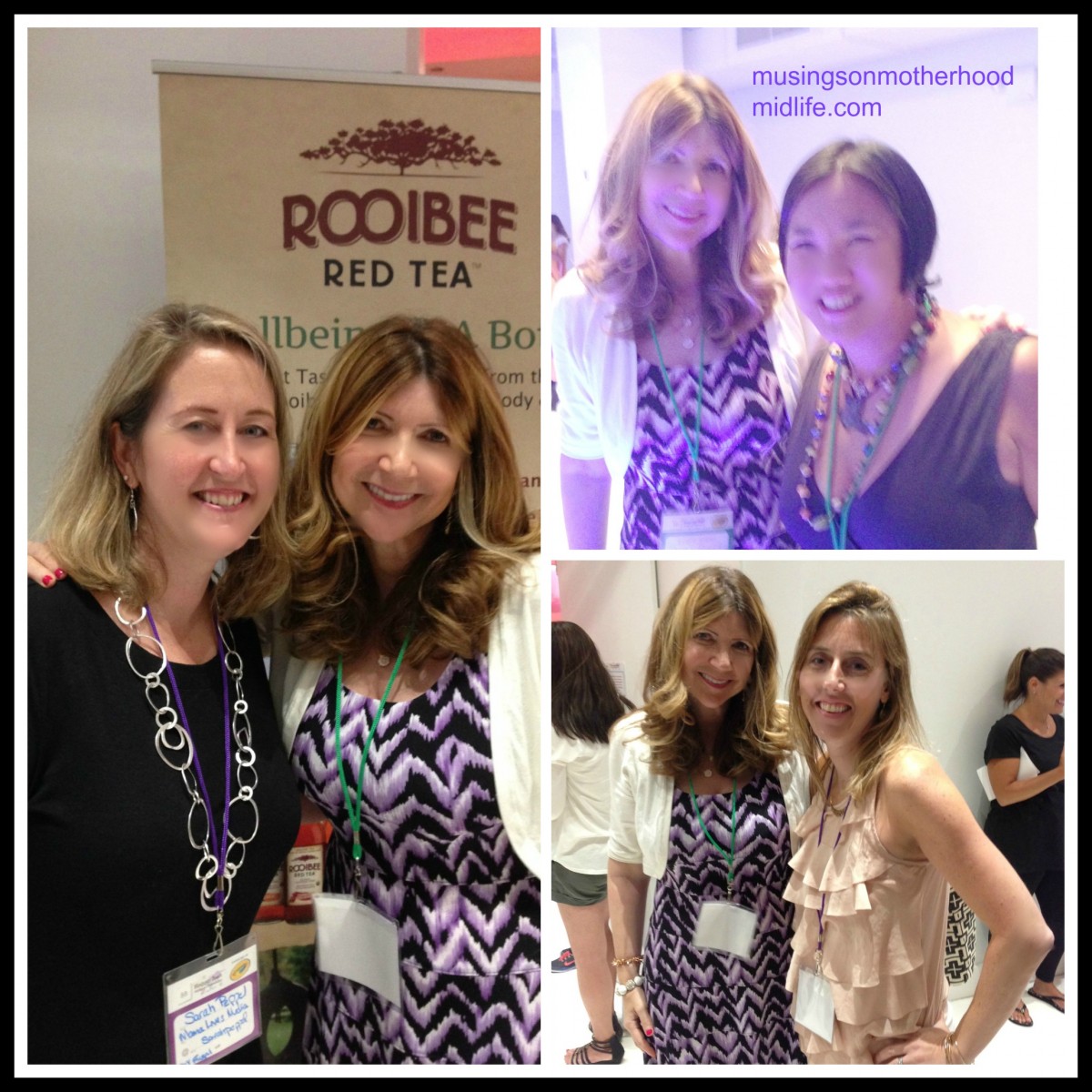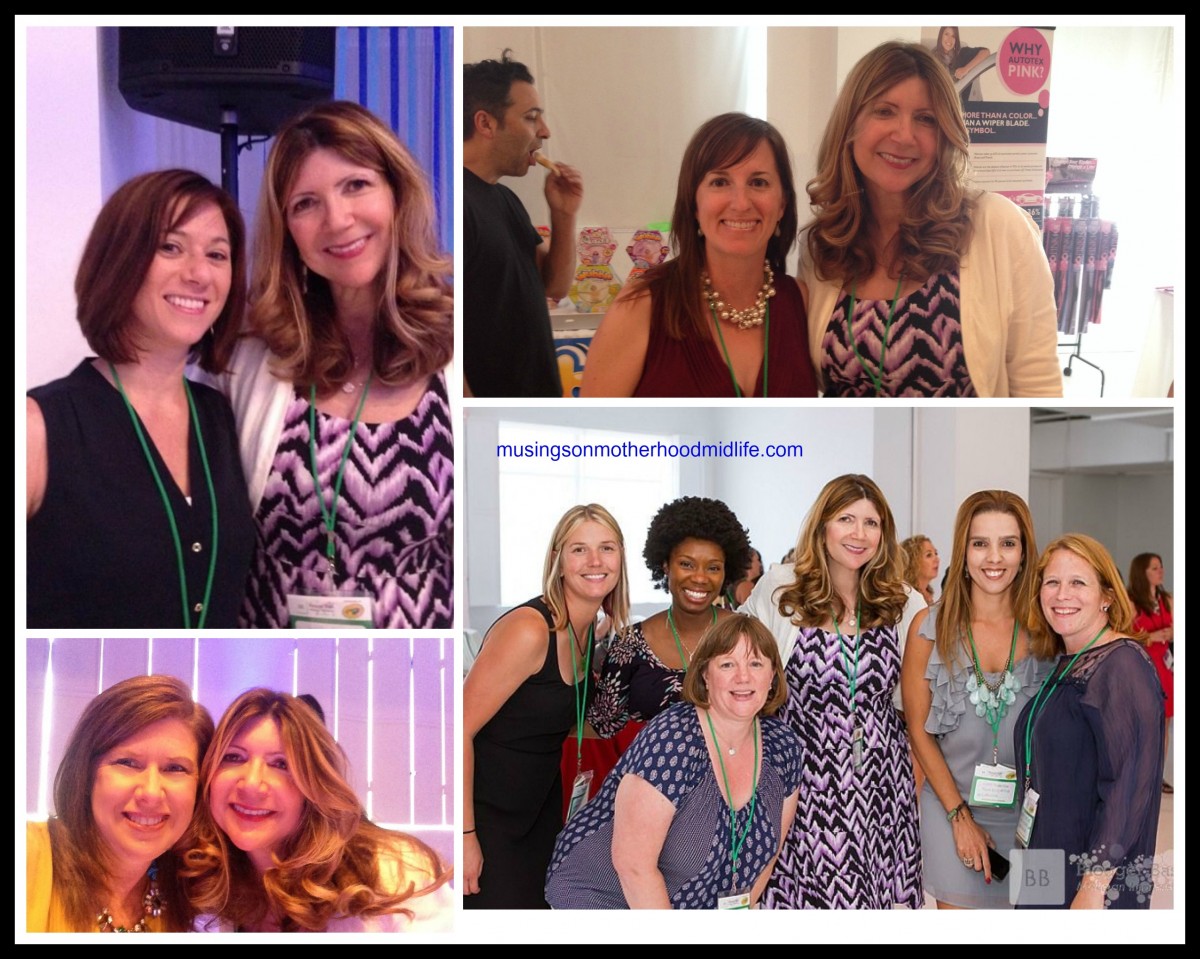 10 Events
Blogger Bash encompassed several events (ten in all, I believe), from Sweet Suite, to the BB Conference to Bloganthropy, to an Elements Advance party (see my recap post here) to KidzVuz. I l kvelled at the wonderful women being honored at the Bloganthropy Awards.
Here are a few tweets highlighting the event:
Bloganthropy Awards at #bbnyc Great job ladies using online outlets for social good. pic.twitter.com/b6LYGvgUqV — Sarah Peppel (@sarahpeppel)
"@annegeddestweet: Under The Sea launches today, with beautiful Sienna as a mermaid. pic.twitter.com/0oxMJYKqz4" Just awesome! #bbnyc — Jennifer Nevadomski (@MommysLinks) July 18, 2014
— Afropolitan Mom (@AfropolitanMom) July 18, 2014
Calling all #BBNYC attendees! Come outside and check out the #gametruck! pic.twitter.com/nIPmTYFAhV — Blogger Bash (@BloggerBashNYC) July 18, 2014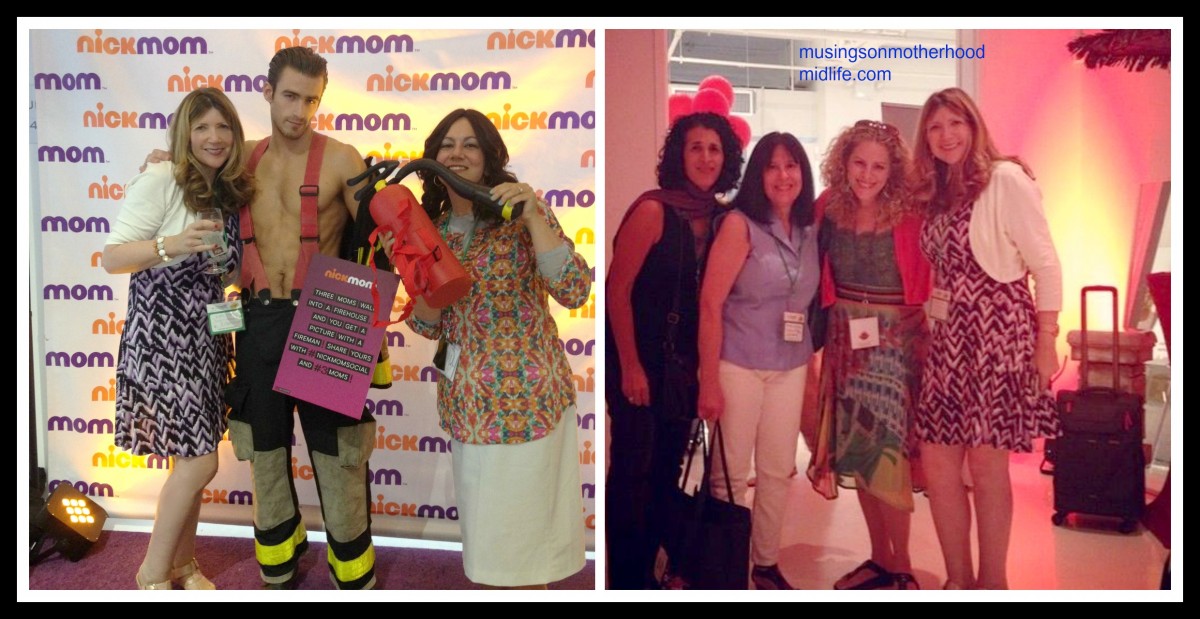 Then…My Sweet Suite Box Arrived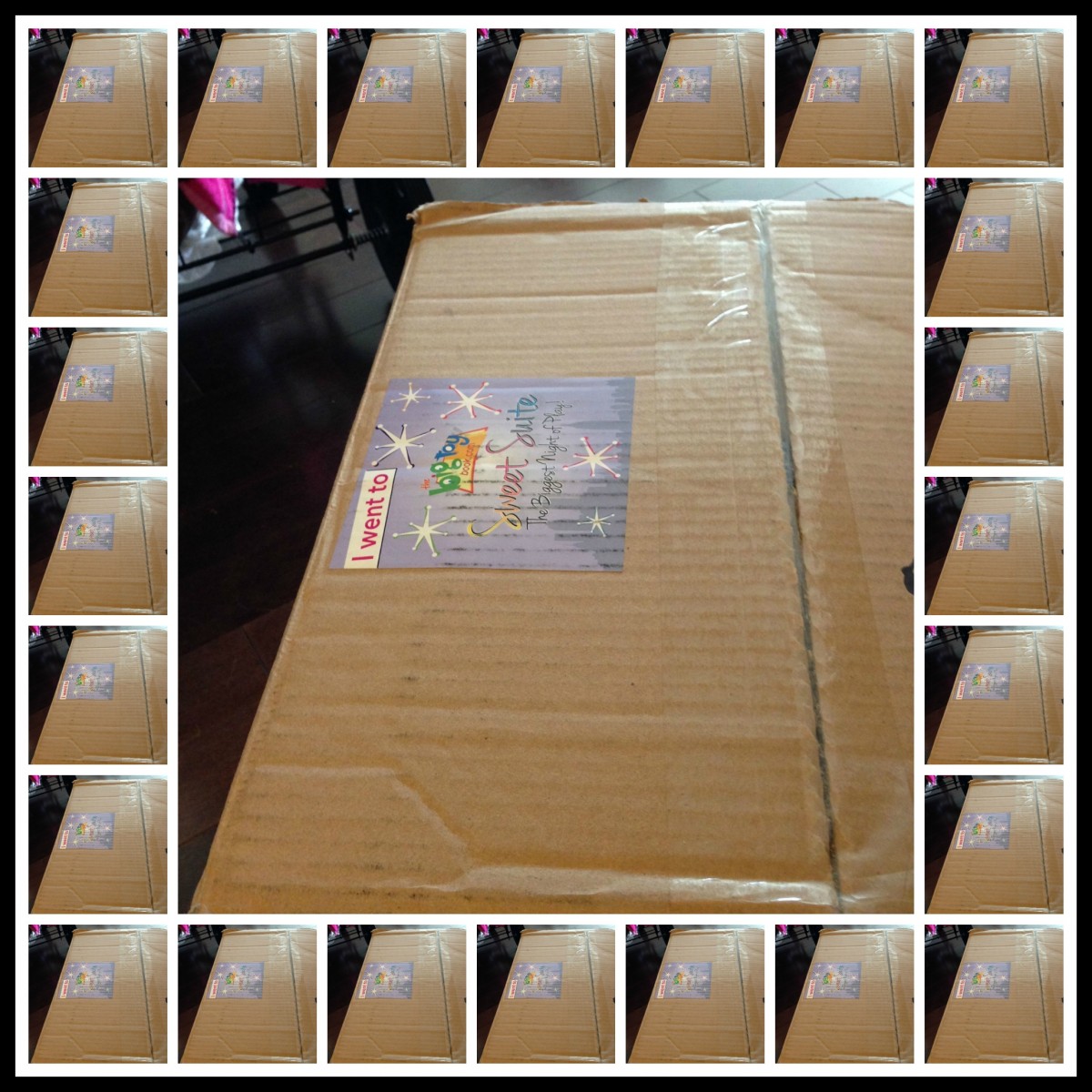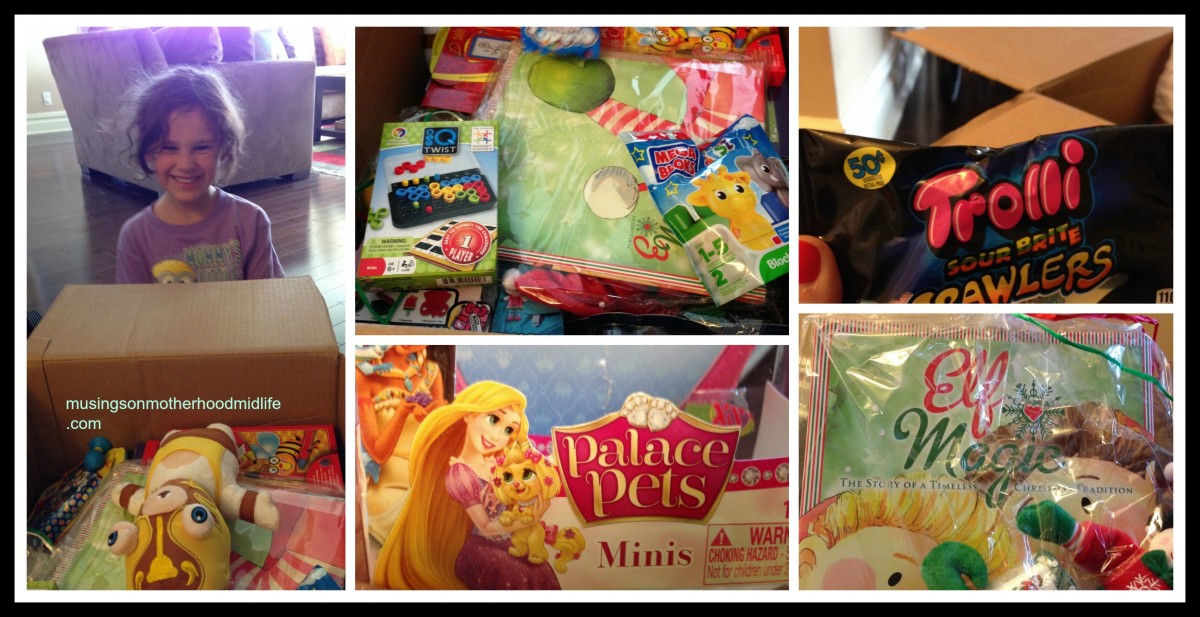 A few weeks later, we  loved opening our Sweet Suite swag box when it arrived, which included @Bananagrams, Skylanders Swap Force, The Big Creativity Can  (with a ton of craft materials, such as air-dry clay, goggly eyes, feathers, pipe cleaners, felt, pom pons, scissors and more),  Elf Magic (cause you can't have too many elfs), Doh Vinci Play Dough, Trolli gummies (which my husband devoured), Palace Pets,  HexBug Aquabot Smart Fish 2.0 with Inner Glow (the robotic fish really swims), and tons more.  
Can't wait till Blogger Bash next year.
You can follow the threads for each of these events on twitter at #BBNYC, #SweetSuite14, #AngryBirdStella, #EAEvents, #LegoBatmanGame, #JohnnyRockets, #BTBBaby, #KidzVuzBTS, #CSSEvents and  #JohnnyRockets
What was your favorite part of Blogger Bash NYC?
Disclosure: I received a complimentary pass to the event, and the products in the Sweet Suite box, but as always,   all opinions are my own.
[jetpack_subscription_form] or