By Estelle Erasmus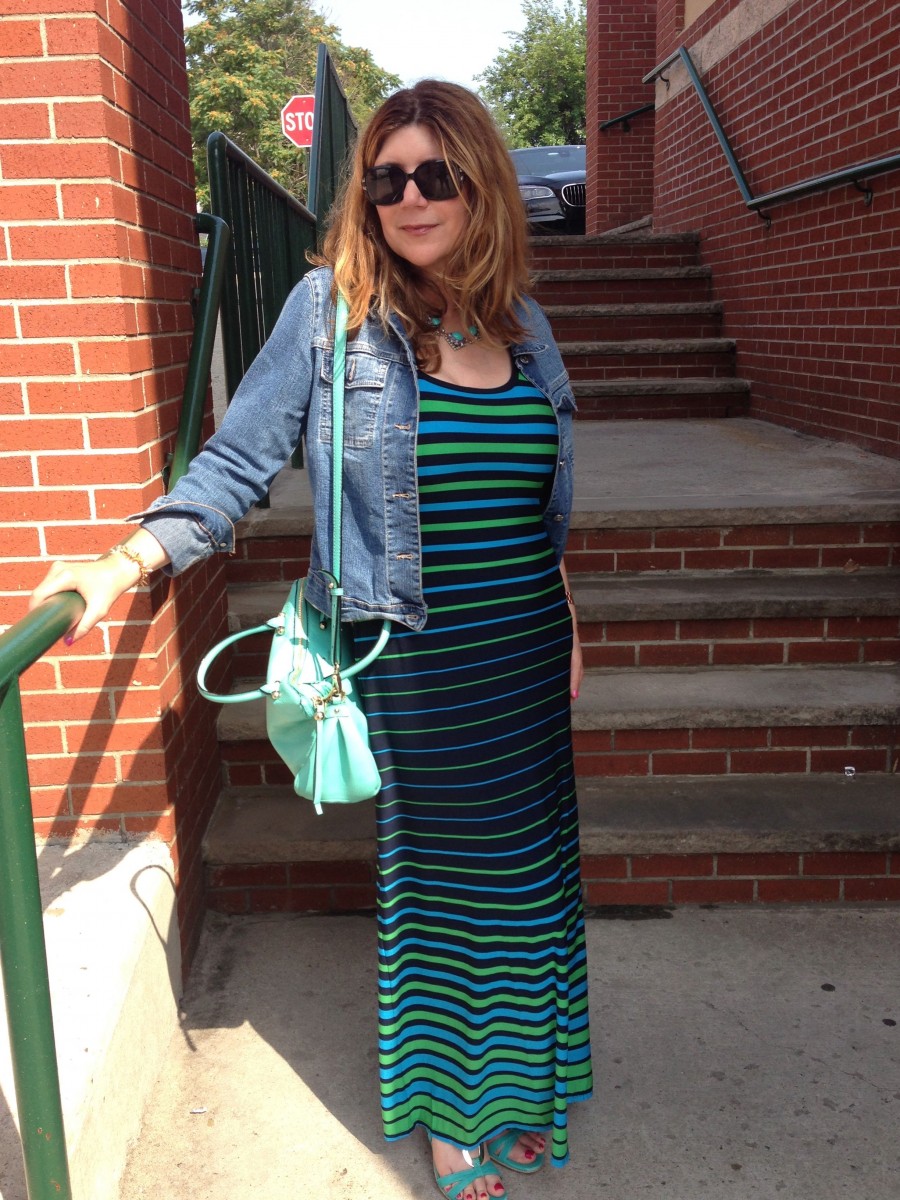 I have decided to start doing more videos on my blog. It seems a natural progression of my writing, and it is a perfect visual medium.
I figured I would start with a fashion and style video created…wait for it… in my car. I know I should have shot it horizontally, but wasn't sure how to fix it (let me know if you have the answer).
You can see an earlier video I did in this post, when I took The Some Nerve Challenge.
I also have a tripod now and video camera for future shoots, so we'll see how it goes. I'm also going to add captioning for my next one. I think I might try to do them every Friday. By the way, thanks to MomLifeTV for taking the photo of me here.
Let me know what you think and follow me on YouTube at EstelleSobelErasmus
X0
Estelle
Do you have any suggestions for my next video?
[jetpack_subscription_form] or