By Estelle Erasmus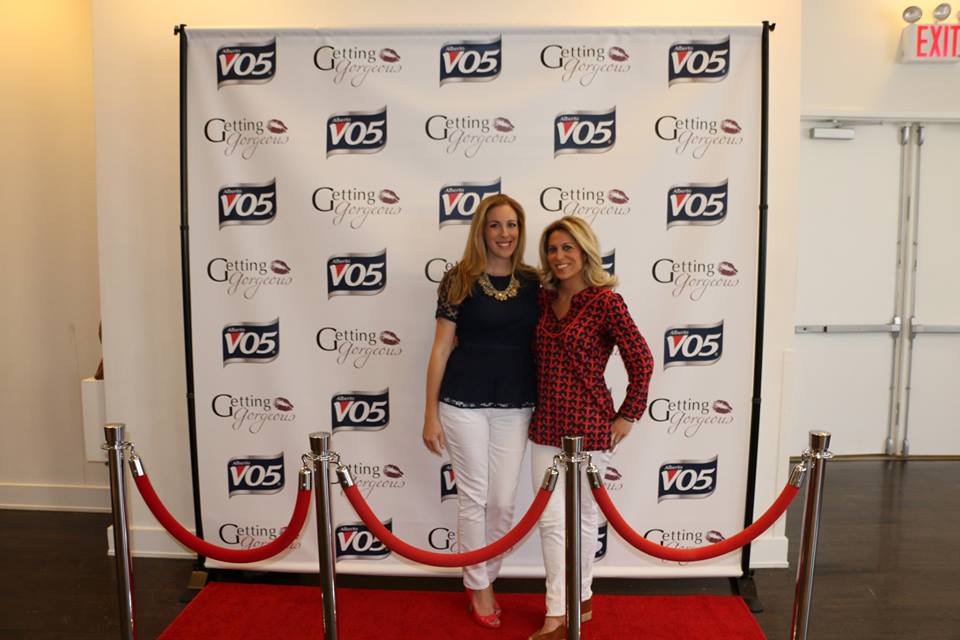 I attended the fabulous Getting Gorgeous event put on by the amazing duo of Audrey McClelland of MomGenerations and Vera Sweeney of Lady and the Blog in June. They were also keynote speakers at iRetreat2014, and I'll be posting about that conference shortly.
The Getting Gorgeous event was a blast, with lots of wonderful beauty and fitness and food brands in attendance. It was also a special opportunity to get pampered and spend time with friends, both old and new in real time. Here are some of the highlights of the day: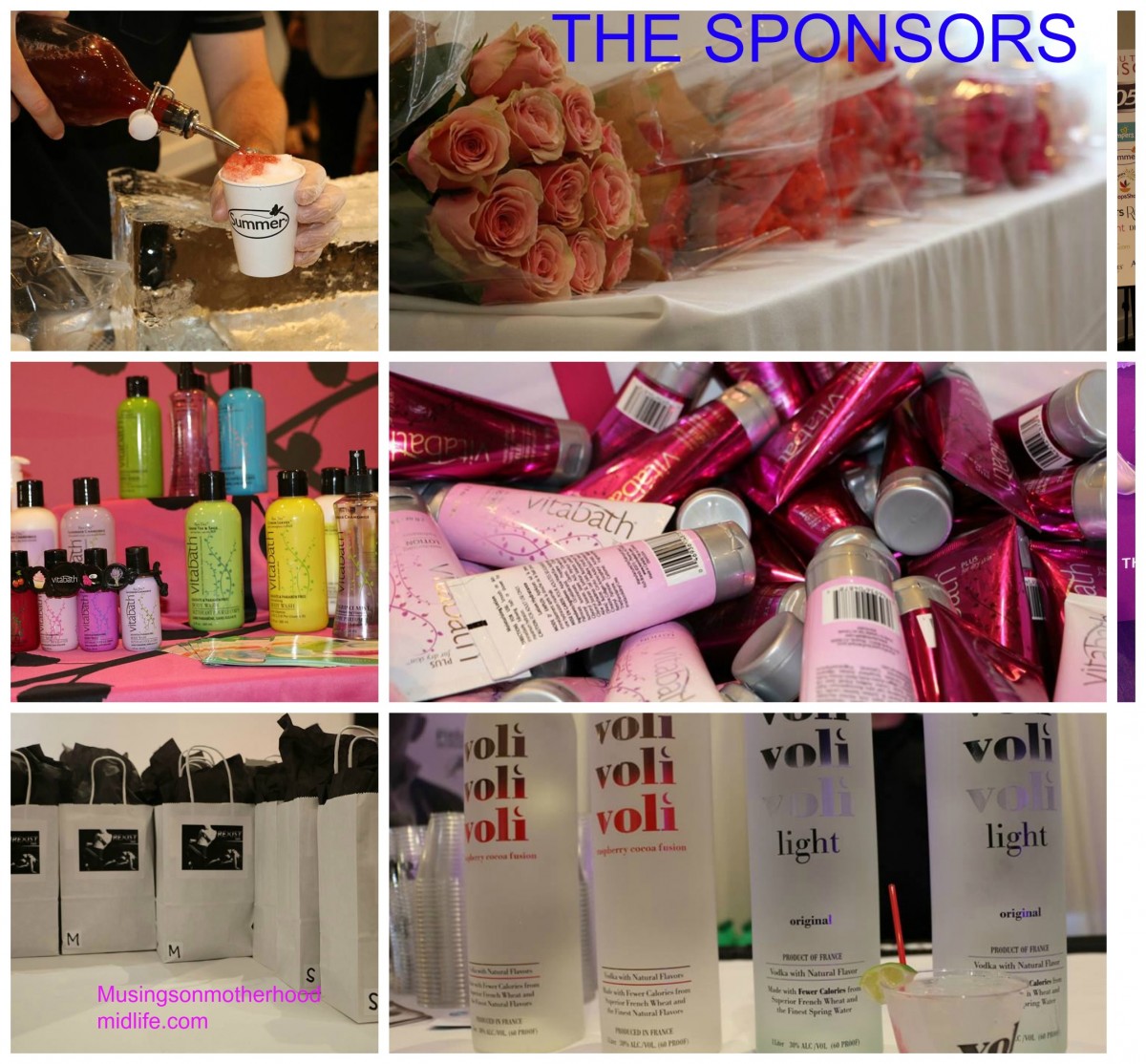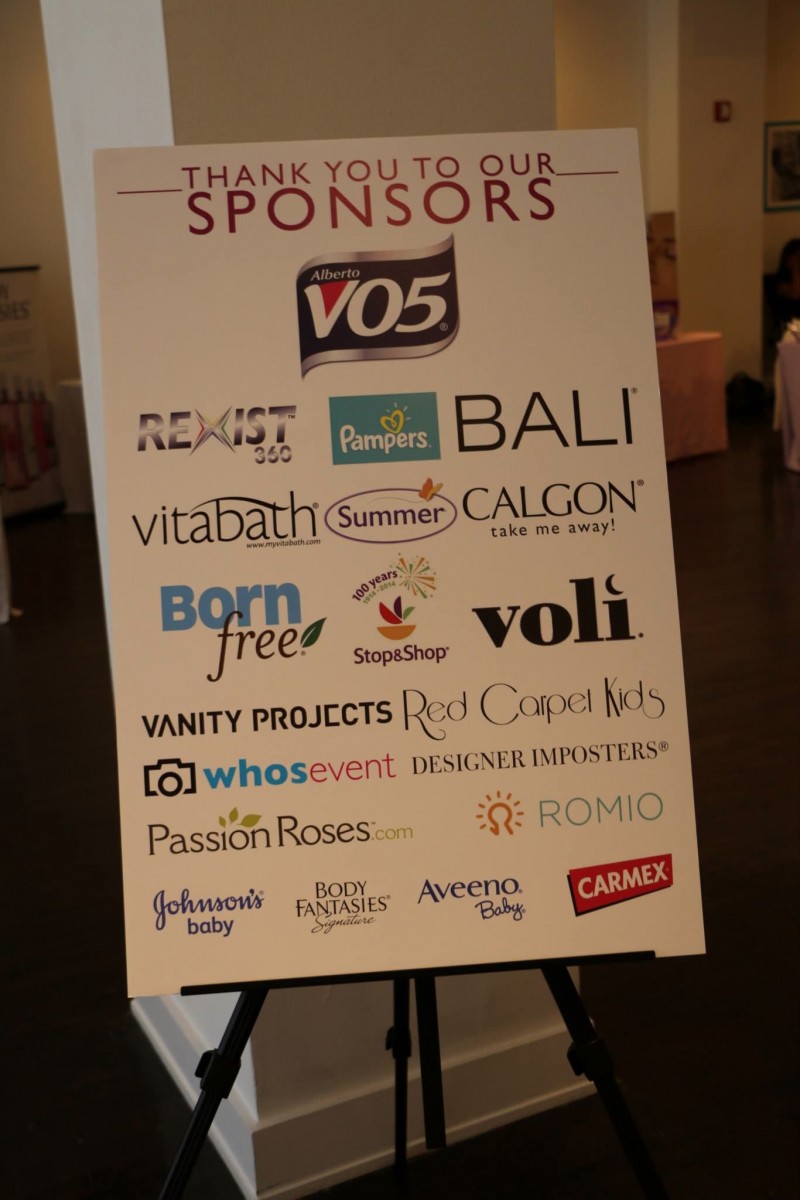 It was wonderful seeing Claudia of Trendy Latina, Sherry, Amiyrah of 4 Hats and Frugal, Barbara Jones, Esti of Prime Time Parenting, Holly of The Culture Mom, and Hilary.
Bali Intimates helped me to bra shop. This is the one I picked out which helps wick away moisture (perfect for working out).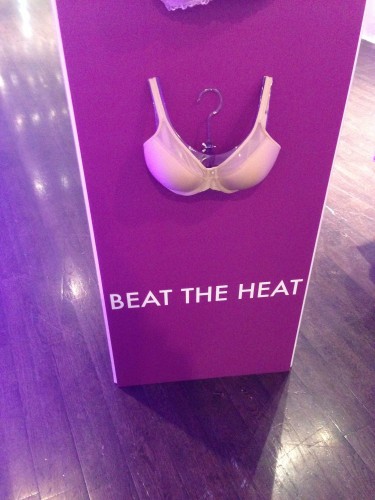 Whoseevent did great animated photos. Here is one of  me, Esti and  Holly.  Click  on the pic and then on the original to see the gif.  
The Vitabath team showed me some great products, particularly ones that my daughter could enjoy in the tub, since they are ideal for sensitive skin.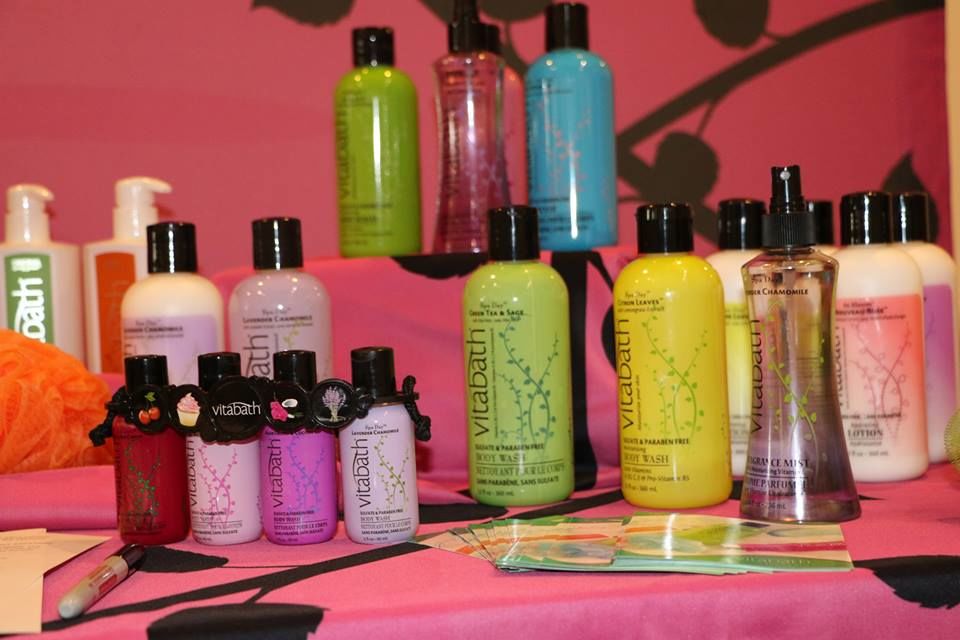 VO5 products suit every kind of hair. I was thrilled to find one that was lime-scented and clarifying, perfect for my I-swam-too-many-laps-in-the-pool so my hair reeks of chlorine look.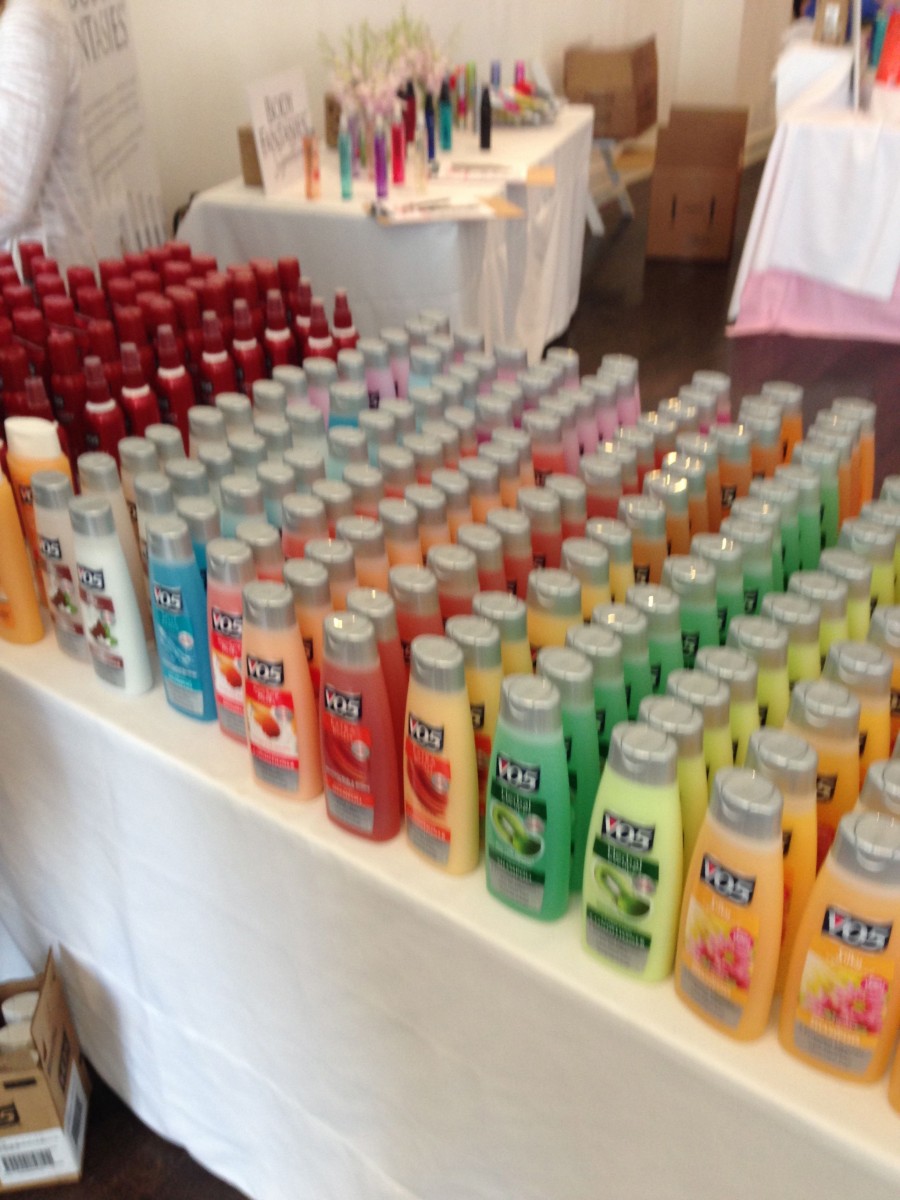 Voli Spirits drinks kept my whistle wetted. I enjoyed the Voli Vodka Raspberry Goddess, and had fun wearing the cool shades they supplied.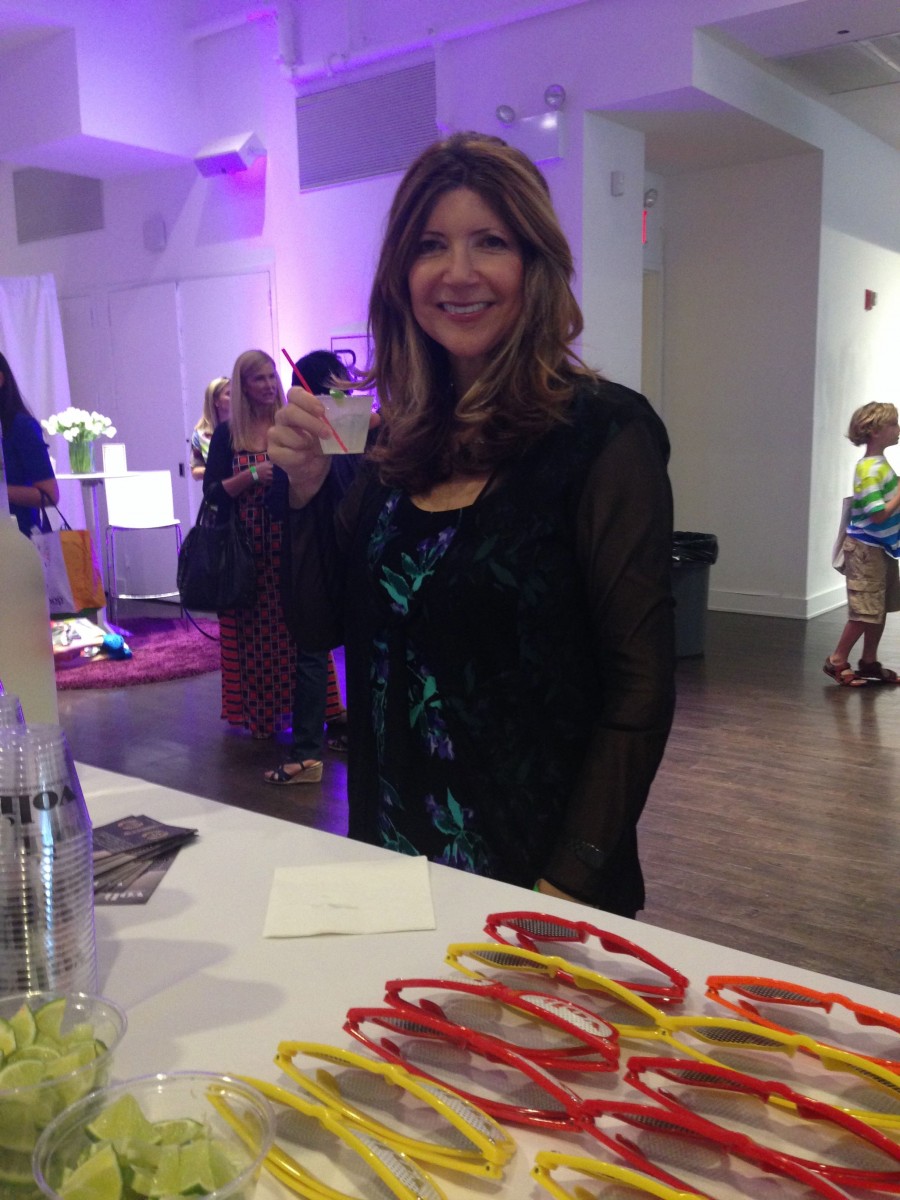 I also had a super cool astrology reading offered up by Calgon. The astrologist told me that publishing was strong in my chart for July through the late Fall. She's right: I was just published on Marie Claire's website.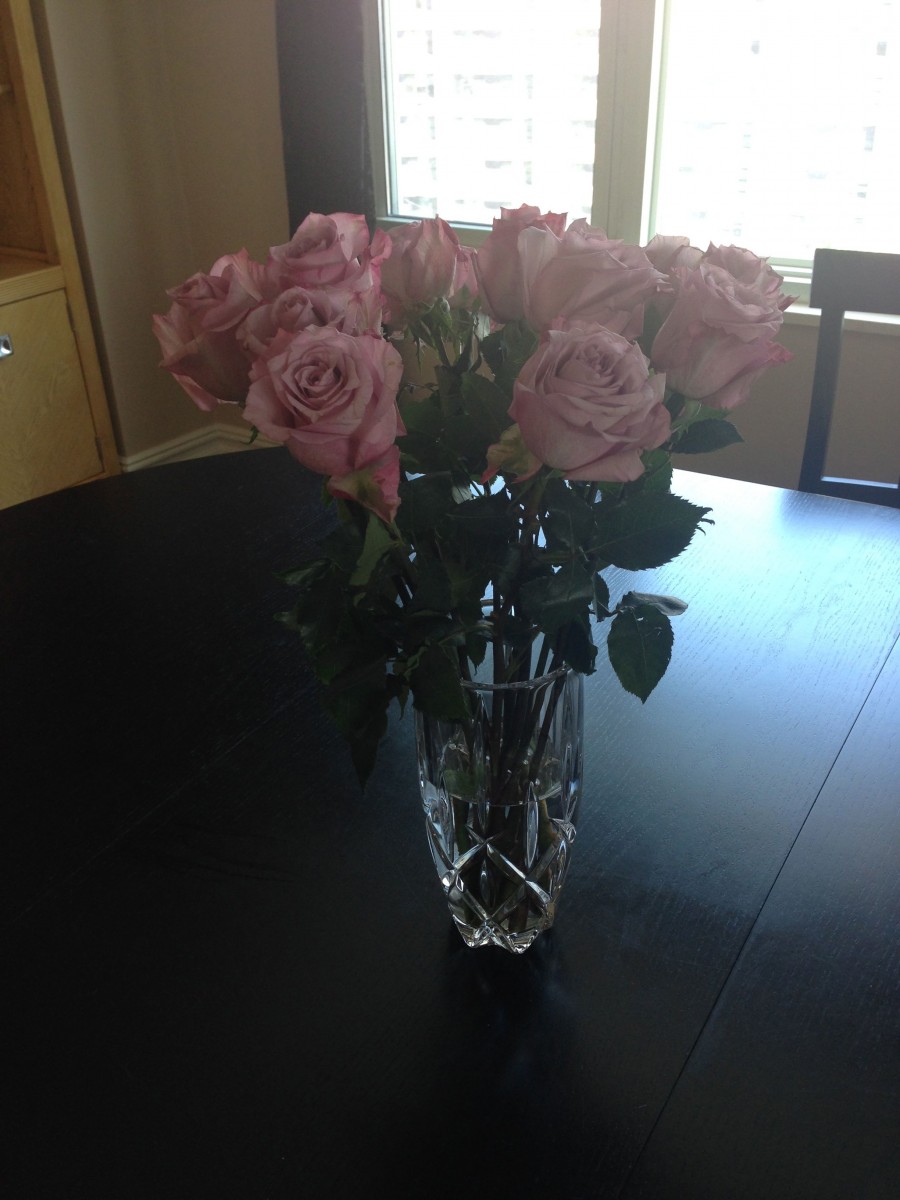 I loved my PassionRoses bouquet, which I took home with me and placed center on my dining room table as a reminder to make time to pamper myself, and, it's always worth  Getting Gorgeous.
Disclosure: I  received complimentary items from many of the brands featured at the event, but the opinions here are all my own.
What is your favorite beauty product or product that I've mentioned and why?
[jetpack_subscription_form] or