By Estelle Erasmus
I was thrilled to attend the Element Associates' Social Suite  #EAEvents at Blogger Bash in NYC a few weeks ago.
Not only did I get to see many of my blogging friends from NYC and other areas, but I also got a birds-eye view of  some wonderful jewelry, makeup products, social good opportunities and even a toy, or two.
(With Fadra, Holly, Esti, Ellen and Jill)
Here's a rundown:
BEAUTYful COVERGIRL:  I was too busy chatting with friends (see photo above)  to take advantage of the beauty services from COVERGIRL, such as manicures,  hair styling, and makeup touchups, but I did receive a sample of their  Colorlicious Lip Gloss and learned about great new beauty products for moms-on-the-go like me from their new #instaGLAM Collection (get it, instant glamour), which include an easy  glide on liquid foundation, concealer, shine-reducing power, eye shadow and a no-clumping mascara.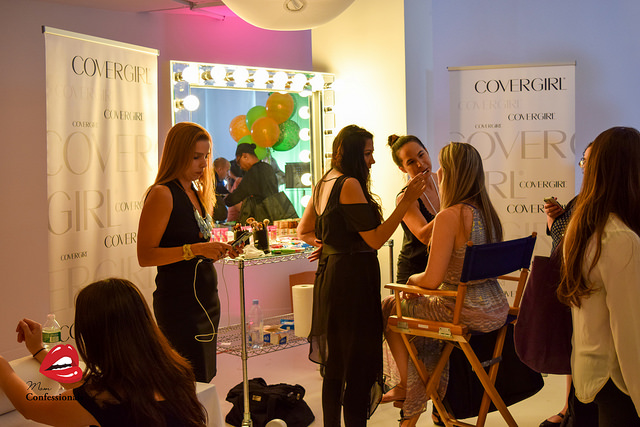 They also offer a great array of nail polishes featuring the new  XL Nail Gel collection—for the look of a gel manicure without the cost-no UV Light necessary.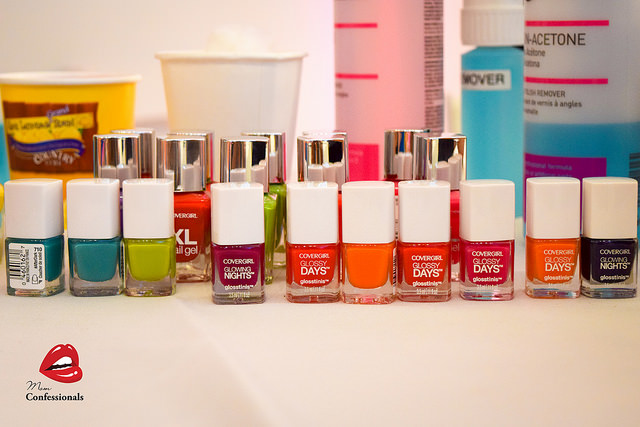 Arm Candy: The new Miii jewelry collection by Joseph Nogucci has an amazing premise behind it: Miii bracelets are crafted from semiprecious stone beads and rhodium-plated magnet charms for a fashionable bangle stack that stays together.  Each Miii bracelet is representative of a specific milestone or memory.  I love that idea, because I can now wear a bracelet to celebrate my daughter's birthday as well as my own upcoming wedding anniversary (or maybe I'll just ask for ten bracelets for ten years of marriage). Check out the latest from his jewelry collection below.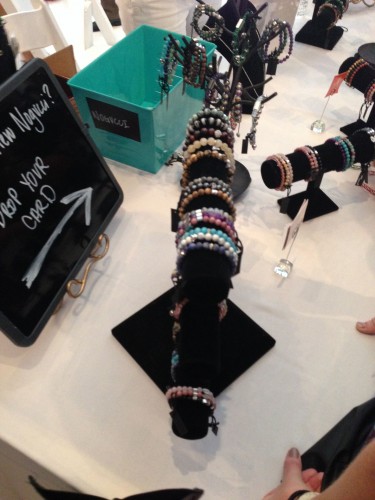 Smokey Hot:  Did you know that Smokey Bear, celebrates his 70th Birthday in 2014? Unbelievable, right? Here's another fact that's not so fun: Nine out of ten wildfires are started by humans, making Smokey Bear's  key role in educating the public super important. As Smokey says, "Only YOU can prevent wildfires." Wish Smokey a Happy Birthday by signing his online card: https://www.facebook.com/smokeybear/app_647757158645348
Breast Cancer BeGone:  Auto Tex Pink is supporting a campaign to "Wipe Out Breast Cancer." This social good opportunity has special resonance for me because I am the former editor-in-chief of the now defunct American Breast Cancer Guide. With each purchase of Auto Tex Pink wiper blades, a donation is made to the National Breast Cancer Foundation.  The wiper blades can be purchased in either pink or in black with a pink ribbon at www.thecequentstore.com.
GoGreen to Keep your Car Clean: I received a sample of  Washdrops, an award-winning green car wash solution, that uses only one bucket of water to get your car clean and shiny. It's genius and environmentally friendly–no hose or rinse required. Finally, a way to enhance school and non-profit car wash fundraisers.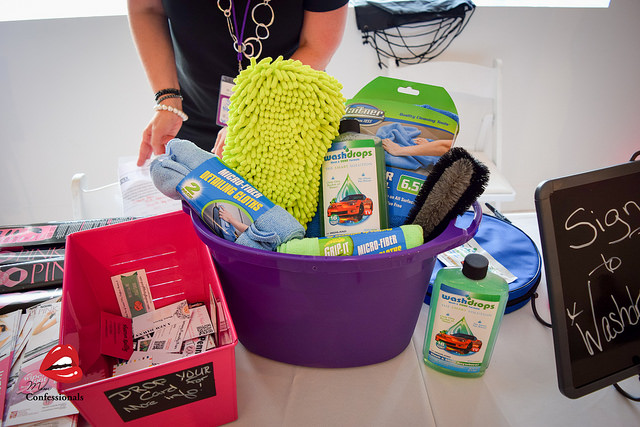 Having a Ball: I had so much fun playing with the Wubble Bubble Ball, that I'm going to write about that in another post. What's coll about it, is it looks like a bubble but plays like a ball–indoor or outdoors. You can get it for $19.99 at Target.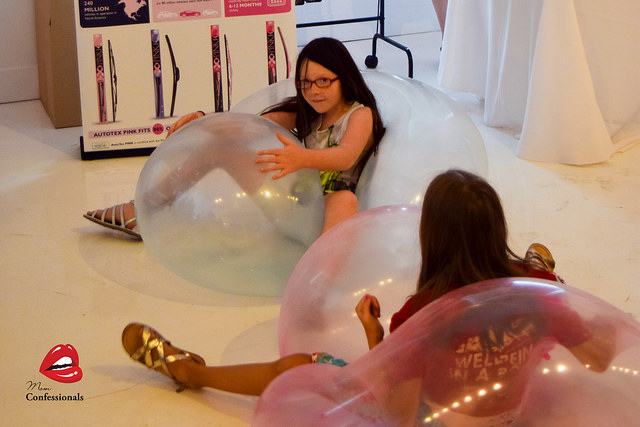 What item are you most interested in and why?
This post was sponsored by Element Associates.com. As always, all thoughts and opinions are my own.
[jetpack_subscription_form]
or