By Estelle Erasmus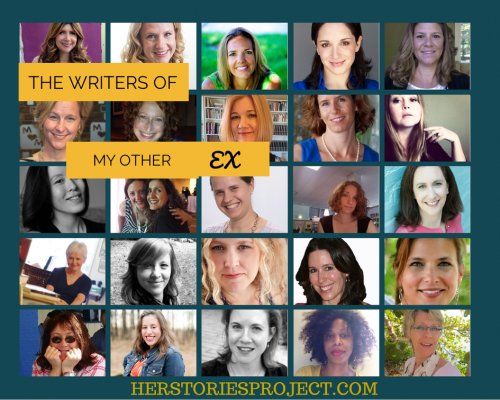 The people who know me know that I take friendship very seriously. It's important to be a good friend and I highly value the people in my life who have been there for me through my dating diva single days, to my early married days to my learning about motherhood days.  Some friends even knew me from back before I knew me.
I've relied on friends, cried on friends and have generously shared my wisdom, foibles and flights of fancy  with them and they have returned the favor.
That's why I'm so thrilled to share that an essay that I wrote about a 14-year break and subsequent reunion with my best friend is  in the fabulous new anthology from the HerStories Project publishers, Jessica Smock and Stephanie Sprenger called My Other Ex: Women's True Stories of Leaving and Losing Friends.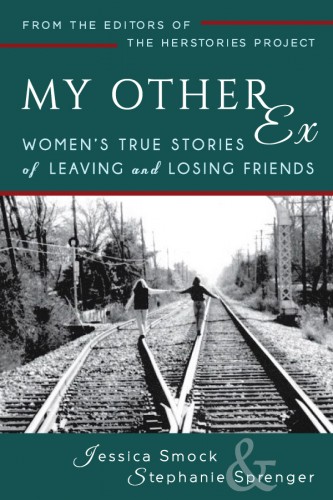 This collection of essays by 35 exceptional writers includes stories of friendship loss in each woman's life. This is the fourth anthology I've been featured in.  This post introduces all the wonderful contributors to the book.
Pre-order the book in advance  (and save $1) to support HerStories Project's mission of sharing women's voices, one story at a time and building the HerStories Project community.  If you order now, your autographed copy will be shipped on September 2, 2014 almost two weeks before its official publication date of September 15.
Find out more about me here. Follow me on twitter for more publishing talk and tips: at @EstelleSErasmus
[jetpack_subscription_form]