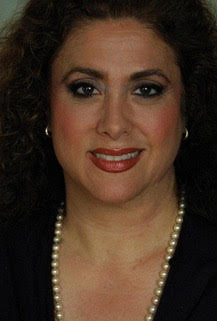 I interviewed uber  literary agent, Katharine Sands of the Sarah Jane Freymann Literary Agency in New York for  the podcast,
ASJA Direct: Inside Intel on Getting Published and Paid Well
. The podcast will be up on the site shortly. And,
check out existing podcasts here with other top editors, and an ASJA conference preview. 
___________________________________________________________________________