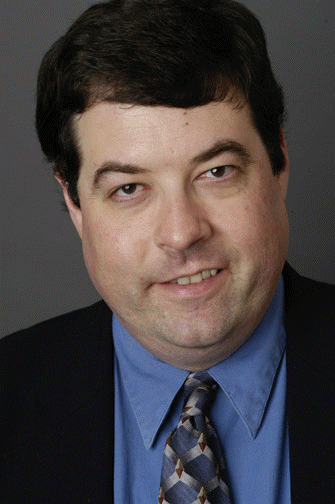 By Estelle Erasmus
I  interviewed Wall Street Journal Editorial Features  Editor, James Taranto  for   ASJA Direct: Inside Intel on Getting Published and Paid Well.  The podcast is up on the ASJA site. Also, check out existing podcasts here with other top editors.
___________________________________________________________________________
Sign up for my newsletter where I will share editor interviews, publishing tips, ASJA Direct podcast info , and notify you of my appearances, courses, one-time sessions and more.
Also, BIG NEWS:  I am now teaching a 2 week intensive online course on PITCHING for Writer's Digest, and I'm so excited about it, because they asked me to do it, and I developed it from scratch! The next course starts July 26, and I also taped bonus video tutorials. For all my tips and tricks and resources, sign up here. 
I'm also teaching a 6 week online PERSONAL ESSAY Course for Writer's Digest. To sign up go here.
___________________________________________
James Taranto edits the Journal's op-ed pages. Until January 2017 he wrote the popular Best of the Web column for WSJ.com. In August 2007 he was named a member of the Journal's editorial board.
From 2000 through 2008, his column appeared at OpinionJournal.com, of which he was editor. He previously served as the Journal's deputy editorial features editor. He joined the Journal in 1996 as an assistant editorial features editor after spending five years as an editor at City Journal, the Manhattan Institute's quarterly of urban public policy. He has also worked for the Heritage Foundation, United Press International, Reason magazine and KNX News Radio in Los Angeles. He is co-editor of "Presidential Leadership: Rating the Best and the Worst in the White House" (Wall Street Journal Books, 2004). He attended California State University, Northridge.
In this interview, I asked James about what he looks for in an op-ed submission and more including:
*His favorite topics to cover
*What demographic he would like to see better represented
*Whether he takes pitches or only complete op-eds
*The minimum and maximum word counts for stories
*What the WSJ pays and what rights they take
*Elements that make an op-ed a must-read
*Red flags for submissions to avoid
*Some of his favorite pieces
*How to contact him
*The hottest news items that he would love commentary on
*What is coming up for the section
Also, check out previous podcast  interviews with editors and agents on the ASJA site (free for ASJA members, and a fee for nonmembers).
See my other interviews here:
With Sari Botton, Essays Editor of Longreads
With Beth Dreher, Features Director, Woman's Day (print)
With Tyler Moss, EIC, Writer's Digest
---
Please follow and like us: