By Estelle Erasmus
[jetpack_subscription_form] or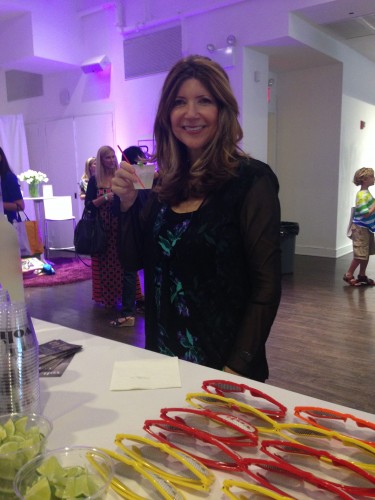 In honor of my birthday tomorrow, I made a little two minute video telling you 10 Things You Don't Know About Me.
I hope you find it fun and informative and I challenge you to make your own video and tag me on it.
XO
Estelle
What did you find most surprising in this video?
Learn more about me in Coffee Talk
Follow Me on YouTube