By Estelle Erasmus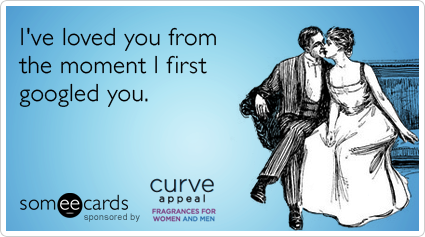 I was googling random items about blogging the other day and came upon the Google Page Ranker. If you click on it you can check how your blog is ranked and even how other blogs are ranked.
I found that I am now ranked as a 4 out of 10, which is a great rating, and makes me very happy.

To give you perspective Scary Mommy (the mother of all blogs)  is ranked as a 6 and Twitter  is ranked as a 10 and Pinterest is ranked as  a 9 (which makes complete sense).
Why Is This Important
It shows how Google views and values your blog. The more highly credible and important sites that are linking to your blog, the higher your blog goes up in the index ranking. That's why non-profits who link to other non-profits often rank higher than widely read blogs, and why if CNN and other news stations are linking to your blog, your rating will soar. Here is some more information on this to check out. 
If you work with brands they will want to see that Google thinks highly of you and that you are seen as an expert in what you write about.
What To Do If Your Ranking is Low
Not to worry, if you work on your blog, get good guest posting gigs and link to credible and noteworthy sites that might link back to you, then you are moving in the right direction. It takes time, but you will get there.
What Else Can You Do?
Get sites like Bing.com to crawl your blog, by submitting your site and apply to get your blog listed on the DMOZ, Open Directory Project.
Good luck!
What is your page rank and what do you plan to do about it?
Follow me on Twitter at @EstelleSErasmus 
[jetpack_subscription_form]
Please follow and like us: